Thinking About Moving To The Beach? Here's What You Need To Know...
Posted by Ryan Johnson on Wednesday, May 25, 2022 at 5:29 PM
By Ryan Johnson / May 25, 2022
Comment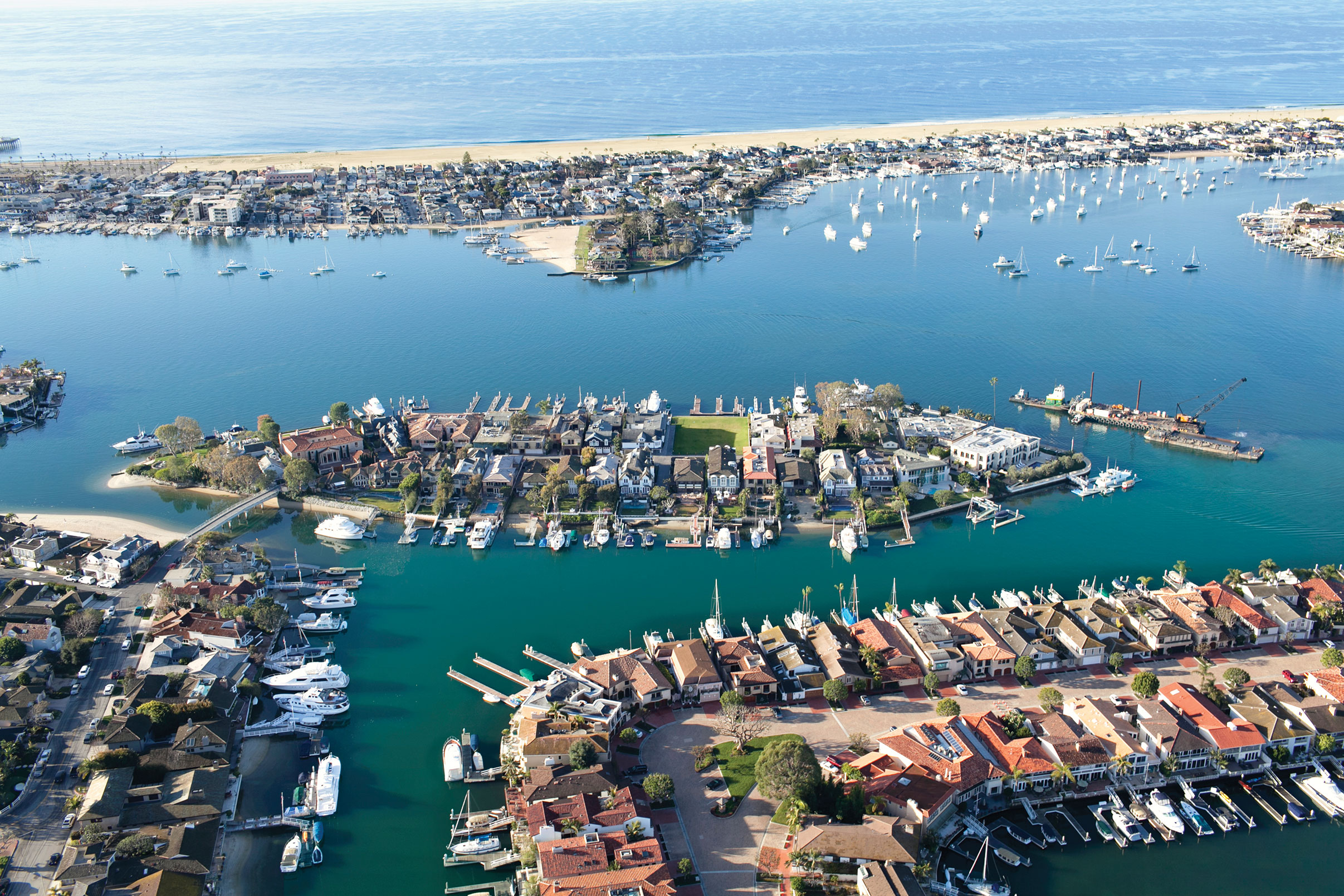 Coastal living can seem like a never-ending vacation. You get gorgeous views, and the beach is only a few steps outside your door. But, it also has a few challenges. Before you decide to make the move to the beach, there are a few things you should know.
The Advantages of Beach Life
While easy access to the beach and water are advantages of coastal living, they are not the only ones. Here are some upsides to beach life you might not have considered.
Healthier Lifestyle
Did you know living near the beach can reduce stress? The combination of the soothing noise of crashing waves, warm sun, and sand can help naturally ease daily stress. People who feel less stress typically have fewer health issues.
It's also hard to live a sedentary lifestyle on the beach. There is always something to do. Whether it's leisurely strolls along the shoreline or a rousing game of beach volleyball, chances are you will get plenty of daily exercise.
Family and Friends
It's hard moving away from friends and family. You worry about losing valued connections with loved ones. However, a move to the beach typically means you don't have to worry about the distance. Your loved ones will be begging to come for a visit.
Best of all, since everyone wants to visit your beach house, you don't have to deal with traveling!
Higher Property Values
Buying a beach house is an investment that almost always pays off. Coastal living is extremely popular, and there are not enough houses to meet demand. It means your oceanfront property is considered prime real estate.
Even if the square footage is smaller than inland properties, your beach house is still valued at a higher price.
A Few Things To Consider About Beachfront Living
No matter where you live there are always a few downsides, and it applies to the beach.
Visitors
While having loved ones over for a week or weekend is great, you still need some alone time in your home. It can be tough if you constantly have friends and family trying to schedule a visit to the beach.
Depending on the home's location, your beach visitors might be tourists. During the summer peak tourist season, your little piece of paradise can get a little crowded.
Increased Home Maintenance
It doesn't matter where you live, home maintenance is a part of property ownership. The difference with beach living is the frequency these maintenance projects come up.
The salty breezes you love on the beach are damaging the home's exterior paint. Rust is also an issue with coastal living.
Don't forget about the weather. Storms are often stronger coming across the water and can damage your property, resulting in more maintenance.
Higher Home and Insurance Costs
Beachfront properties are priced higher than inland homes, even if the square footage is noticeably less. You are paying for the location, instead of the home.
It also costs more to insure a home near the water.
The higher insurance rates are due to the potential for severe weather and flooding. It can also cover wear and tear on the property, along with beach erosion that can weaken the home's foundation.
It's a good idea to shop around and compare different insurance rates.
Ready to Make the Move to Coastal Living?
Living on the beach has plenty of advantages that often outweigh the few downsides. Homes are more expensive, including insurance costs, so you might not get all of the extra amenities on your wish list.
For example, you may have to give up your dream of having a dedicated media room for your AV receiver and stereo system to afford beach life, but the view and lifestyle are often worth any minor sacrifice you might have to make.
If you are ready to move to coastal Orange County, please contact us below.
Phone(949) 278-4954

Email[email protected]

Address Rener Team Real Estate
DRE #01293397
First Team Christie's International
4 Corporate Plaza Dr #100
Newport Beach, CA 92660